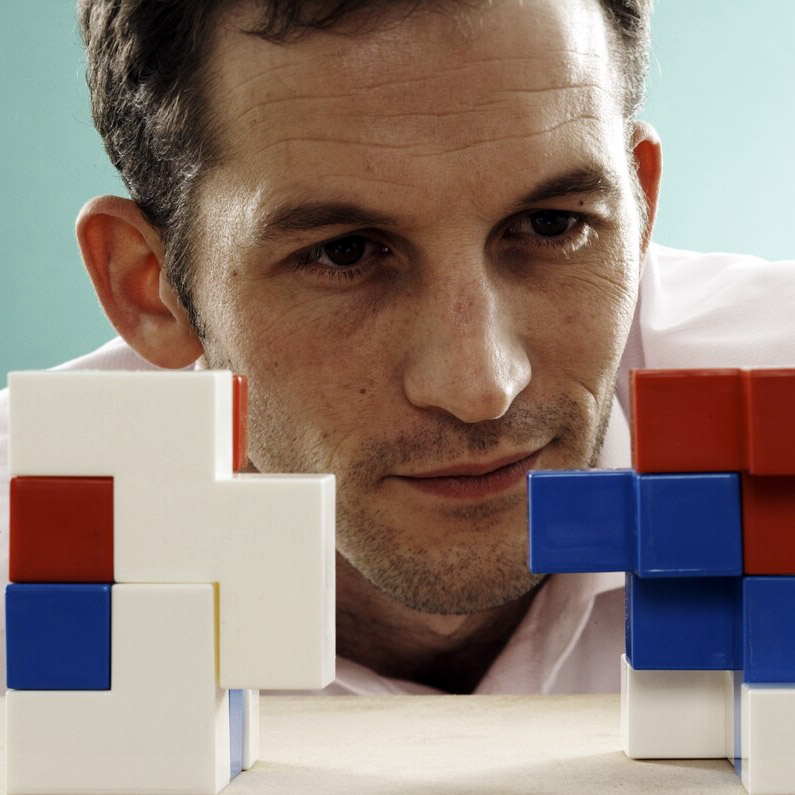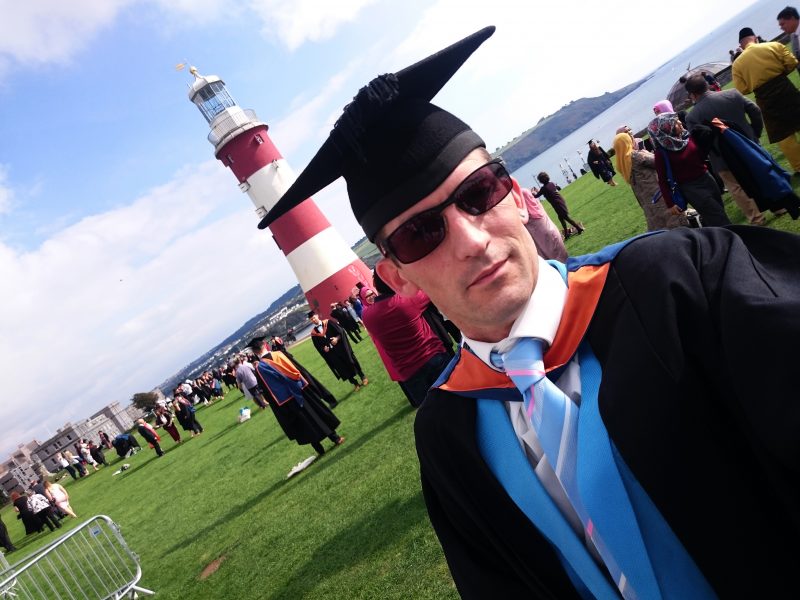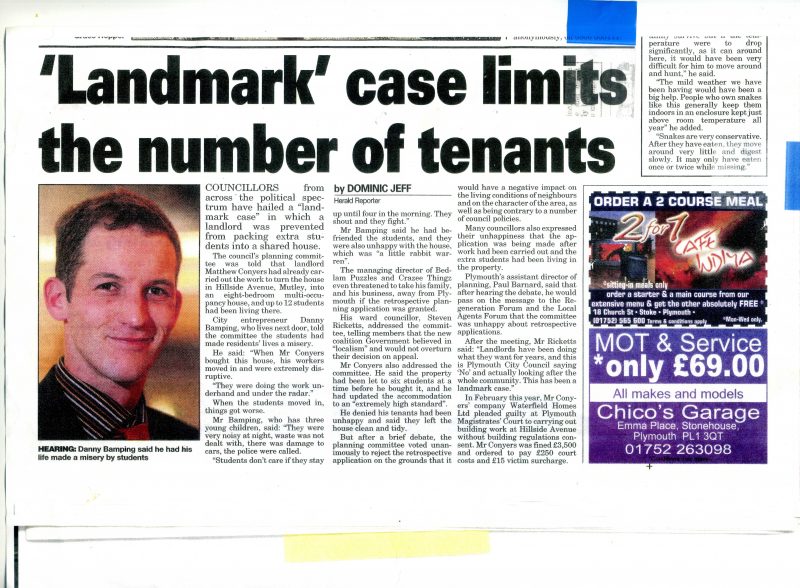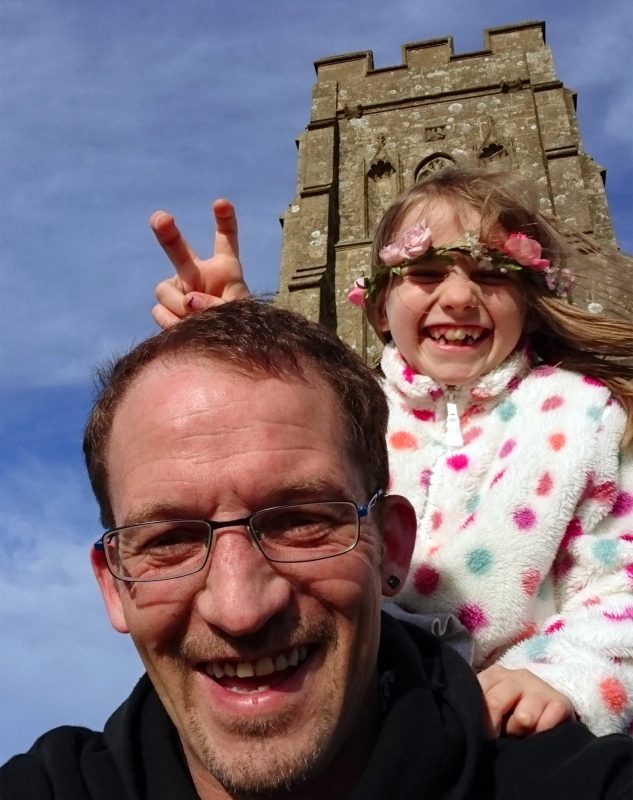 Mr Bamping is not a stranger to being in the public eye; he appeared in front of millions in 2005 in the second series of the BBCS Entrepreneur series 'Dragons Den'; where he had four offers; accepted two on camera only to turn them all down and go it alone. For the last 20 years he has been the spokesman for 'British Big Cats Society'. Then in 2009 he stopped paying Council Tax – to help highlight that Student Landlords and their properties are exempt from Council Tax. This lead to a landmark case and a change in the legislation and he hasn't paid Council Tax since.
He was then made [unlawfully] bankrupt in 2012 by Plymouth City Council for a debt of a little over £2,000; his appeal to the Local Government Ombudsman was upheld in his favour as it found several counts of maladministration by the council. He has since been discharged from Bankruptcy [Dec 2012] and for the past 3 years studied Law at Plymouth University. [He graduated September 2016]
In 2013 Danny and others explored the possibility of setting up 'None of the Above' as a Political Party; but then they discovered that this had been banned in the electoral commission act [2005]. After more thought and some historical research he came up with the idea to create a global Independent Movement focused on Independent Candidates. No Party was formed with the intention on taking the party out of politics.
Danny is also the creator and founder of the Local currency Network and The soon to be launched Local Currency for the city – The Plymouth Pound.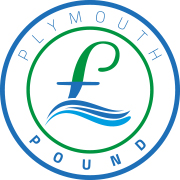 A serial,social entrepreneur Danny Bamping, is also a skilled cameraman, director and producer and is the creative mind behind a number of companies and Non-profit and community initiatives.
Danny is a trained commercial diver and for 5 years worked as a freelance underwater and natural history cameraman/producer/director;He has completed camerawork both adventure and underwater orientated for National Geographic channel, C4 and the BBC.
He has also attended many wildlife film festivals such as;
Wildscreen – Bristol , October 1996, 98, 00, 02, 04, 06
International Wildlife Film Festival – Missoula, Montana USA April 99
Jackson Hole Film Festival – Wyoming, USA September 1999, 03, 05
The European Wildlife Film Festival – , Sweden 1999, 01
The Realscreen Summit – Washington DC, USA – February 2000
Main Jury panellist for Wildlife Europe 2003
Main Jury panellist for Wildlife Vassa Finland 2004
Main Jury panellist for IWFF 2006
Member of IAWF (International Association of Wildlife Film makers)
Sometimes known as the 'Green Entrepreneur' Danny's other business activities are varied – yet always focused on being as 'sustainable and eco-friendly as much as profitable'.For instance his car is a Toyota Prius Hybrid, The Bedlam Cube has no packaging, it was the ONLY plastic Toy made in the UK (and from 23% recycled material). The wooden versions were made from rubber wood certified sustainable plantations.
His other business interests include –
H2o.tv – The world's first cross platform water based channel. [Live streamed the sinking of the scilla ship in whitsand bay in 2003!]
Future Planet – a 'green' media brand which Danny has used for 20 years…www.futureplanet.tv 
The Cardmaster– redesigning the wallet for the 21st Century.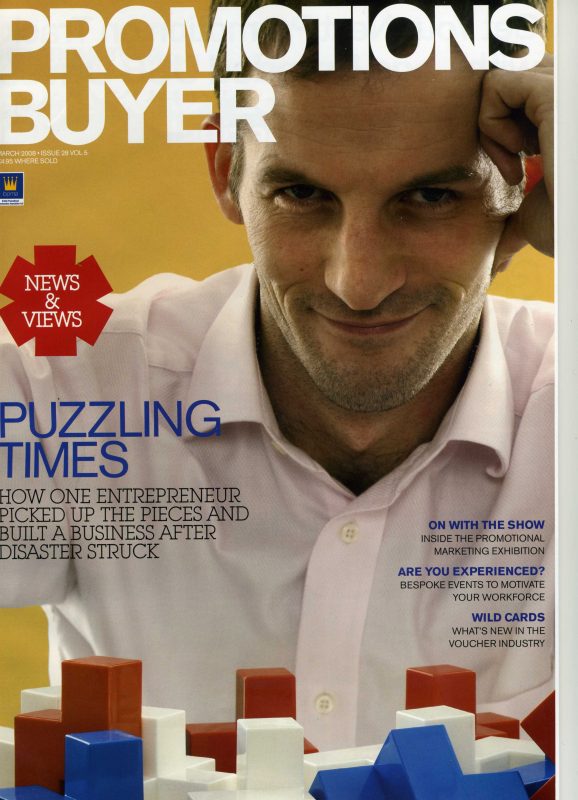 Named number 28 – in the 50 Top Entrepreneurs in the UK – 2006
Bedlam Puzzles – Plymouth Business of the Year 2006
Bedlam Puzzles – Most innovative Product and Service BPMA 2006
Entrepreneur of the Industry Award – BPMA 2006
Entrepreneur of the South West Region – IOD – 2007 – runner up
HSBC Start up Stars – Regional finalist – top 50 companies in the country
In 2006, Danny won the first ever BPMA Entrepreneur of the Industry Award for the UK's promotional marketing industry, which is worth £20 billion annually. The Bedlam Puzzle Company also won the 'Most innovate Product Award'. He was also the runner up in the IOD Entrepreneur of the South West and Bedlam Puzzles was named Plymouth's Business of the year. The company was also a regional winner and in the top 50 in Britain in this year's HSBC start-up stars awards for companies under 3 years old. His primary business interest was the Bedlam Cube dubbed the next Rubik's Cube of the toy world' which Danny and his team have made into a worldwide phenomenon in just two years, with annual sales at over £1 million and 15 staff.
His new Toy Brand is Crazeee and these will soon start to appear on our shelves and on websites around the world!
This will include the rebranded CraZeee Cube later in 2017.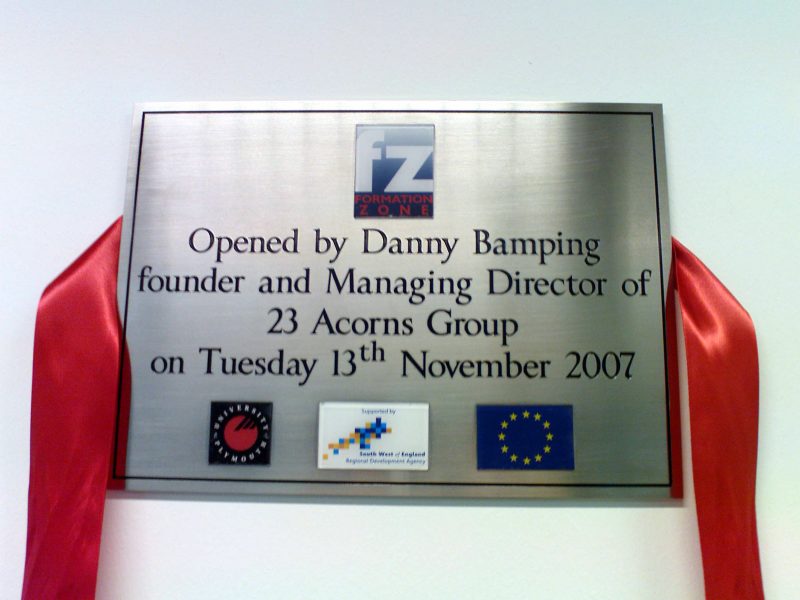 Qualifications / Education:
(2014/17) – Plymouth University – GDL – [BA] LAW
(1996/7) – Plymouth College of Art and Design PQE – [MA] Underwater Imaging
(1993/6)   University of Wales College, Newport – BA (Hon's) Film and photography
(1992/3) – Bolton institute of H.E – Art foundation course
Finally;
Holder of 2 Guinness World Records [Bedlam Cube – Fastest time and Fastest blind-folded]
He has a dinosaur named in his honour; dollodon bampingi
He has had 2 lots of heart Surgery – 1 open and 1 keyhole.
He has an 8 year old daughter – Scarlett Gaia Geraldine Bamping; whom he spends alot of time with.
He has an active interest in sports such as Football (Bolton Wanderers Fan!), Golf (about 15 Handicap!), Fishing (He's caught some big ones!)